Advocates for Children in Therapy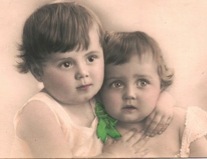 DON'T MISS THIS:
Jean Mercer, PhD, will conduct a full day workshop
for continuing education on "alternative psychotherapies" at the

APA Conference
, August 2014, Wash DC.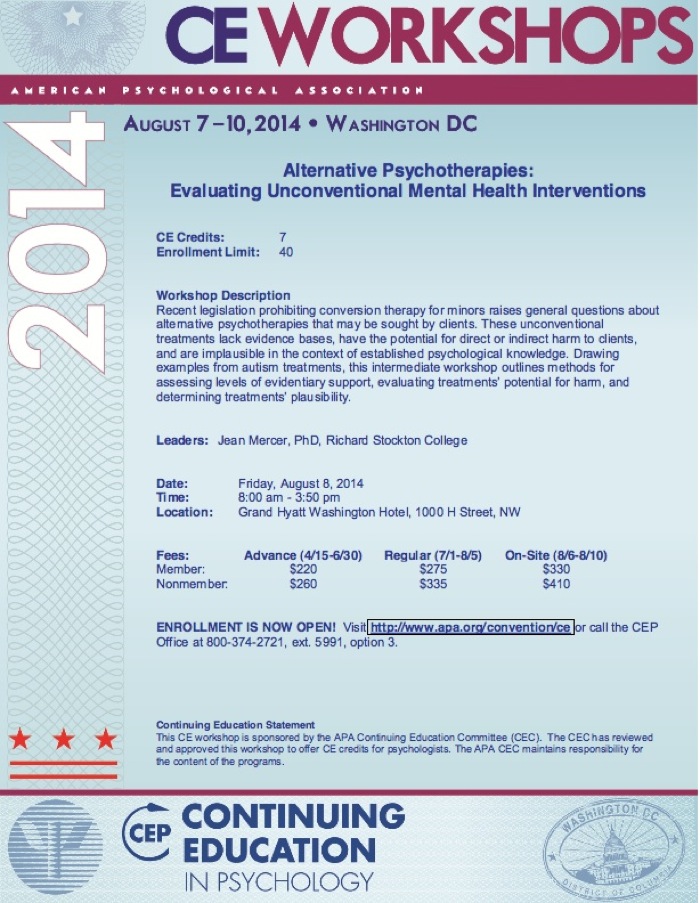 Advocates for Children in Therapy is an educational and public advocacy organization dedicated to halting the dangerous cruelty done to children by Attachment Therapy, its associated Therapeutic Parenting practices, and other unvalidated, pseudoscientific interventions for the unrecognized diagnosis called "Attachment Disorder."

Note: You will see many charming old photographs of children and families on our website, and also of victims, as a way of reminding us all that Attachment Therapy/Parenting and other pseudoscientific practices can hurt precious individuals. Many thanks to the people who preserved and made these photos available to the public.